Get World-Class Study Opportunities in Non-5-Eyes countries.
We have been helping people realize their dreams and potentials in this area for over 10 years and we believe yours won't be an exception!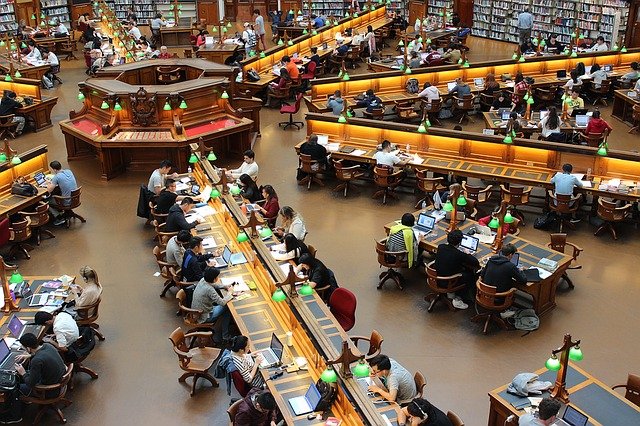 Scared of the tuition and living costs of studying in US, UK, Canada, and other 5 eyes nations? You can Still Study in World-Class Schools Abroad!
Interested in studying overseas, but can't afford the 5 eyes countries: US, UK, Canada, Australia, and New Zealand? Then, Dehola Consult can help bring your dreams to fruition. We will work with you each step of the way, depending on your choice of study and financial status.
Dehola Consult Limited will walk with you at each step of the way depending on their choice of study and their financial status.
We also provide Settlement services in the countries we recommend, so you can be assured of settling down without hassles. 
With our sound educational counseling, you will be able to make the right choices concerning your study abroad dream.
Visa Application Services will be at a discount if you Admission was secured through the services of Dehola Consult Limited.
To give students from middle class families, who can't afford the 5 eyes countries, reliable and rewarding opportunities to study in exciting countries abroad.
Can you afford the tuition and living costs in the 5-eyes nations?
If you are interested in studying in the US, UK, Canada, Australia, and New Zealand you can count on us for educational counseling, Immigration Assistance, University Applications, and more! Let's help you get started right away!
Hurry and contact us today!
*Note: we can ONLY work with specific number of Clients at any specific time to ensure we provide our signature service which is Expanding Your Opportunities.
​