Gain admission into Universities and Colleges in top countries in Asia, including Japan, China, and UAE.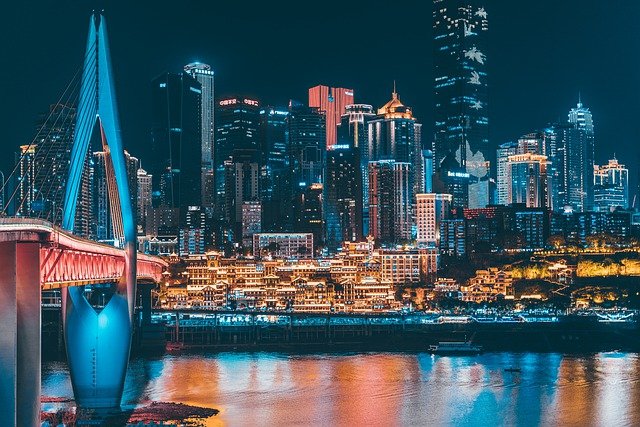 Experience World-Class Education
You love to experience first-rate education and also avoid all the hassles of the UTME as well as incessant strikes plaguing several higher institutions of learning Nigeria? Let's get started right away.
Courses of Study/Programs
At choice universities and colleges in Asia, you can study highly rewarding courses and programs including: